A Special Aquarium Project for the School Library
A Special Aquarium Project for the School Library
Fish are the perfect inhabitants for a library, because they're dead quiet! REED-CUSTER school approached us with an idea to do something special for the students in their library. We came up with this custom 400 Gallon Freshwater mixed Cichlid tank in-wall round aquarium that gives it a fun, porthole-type feel!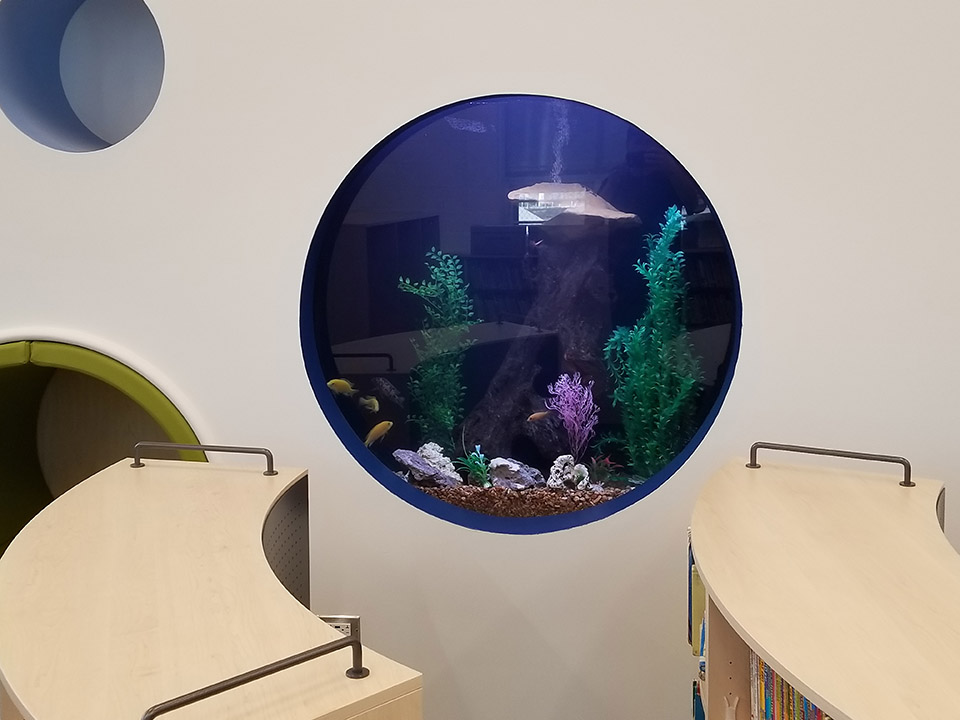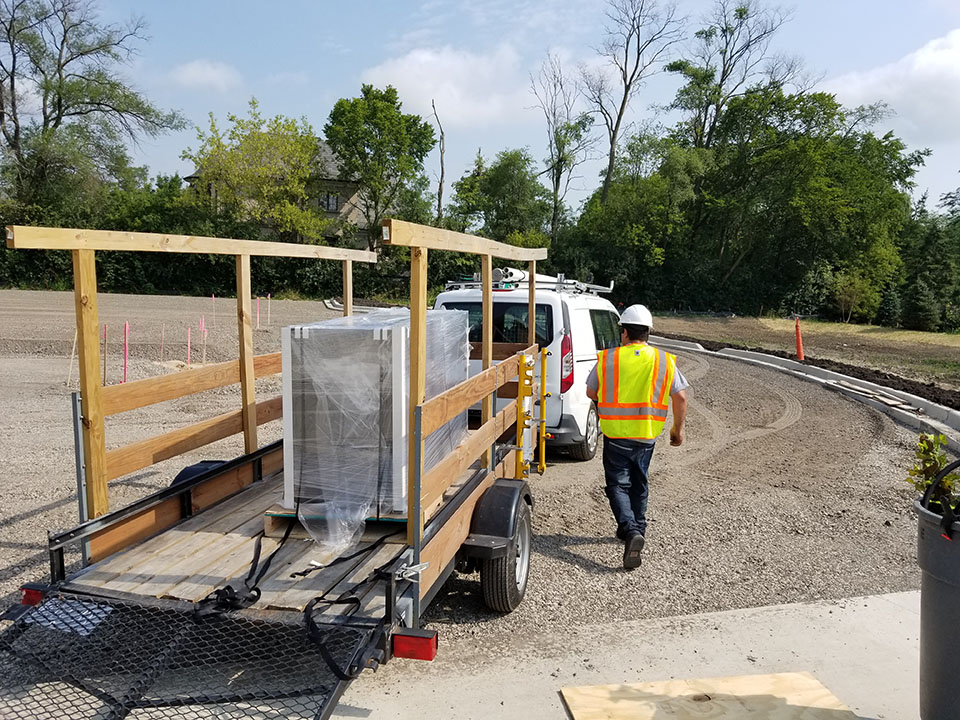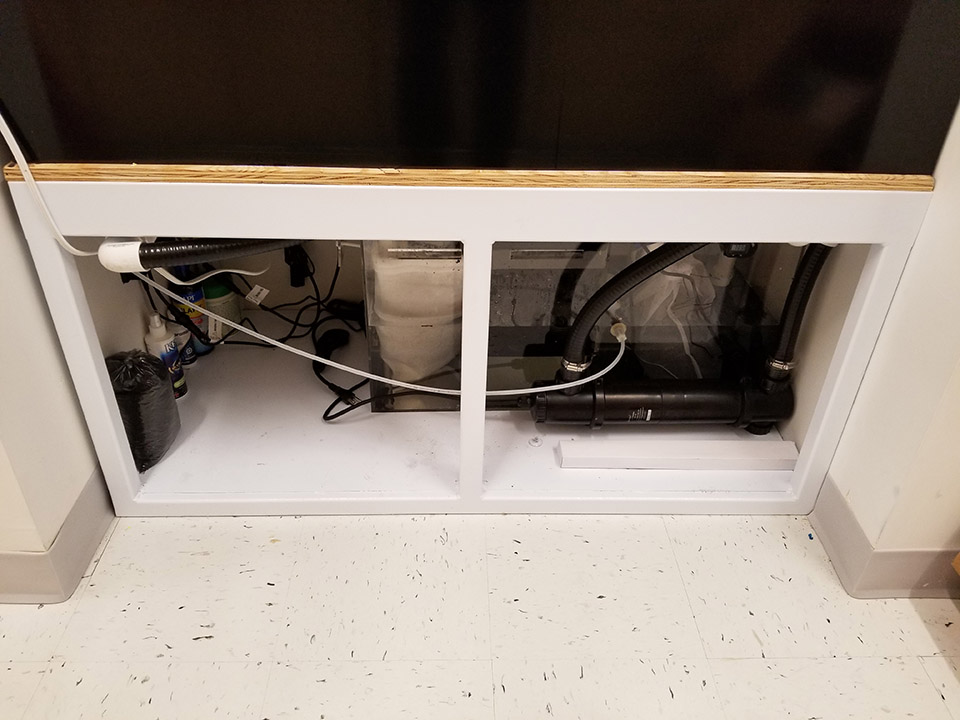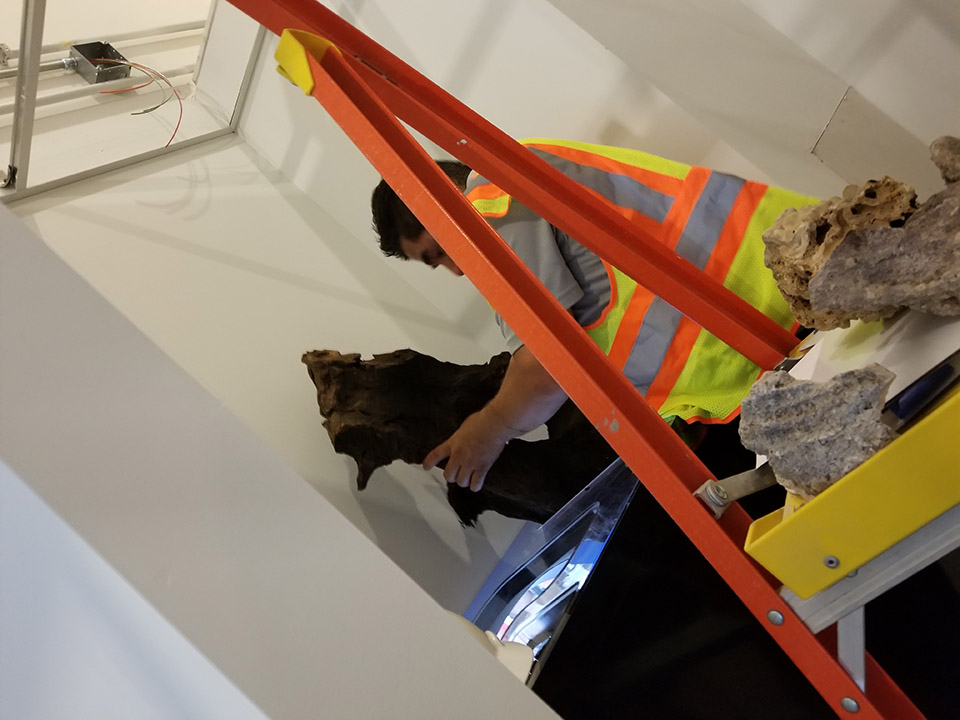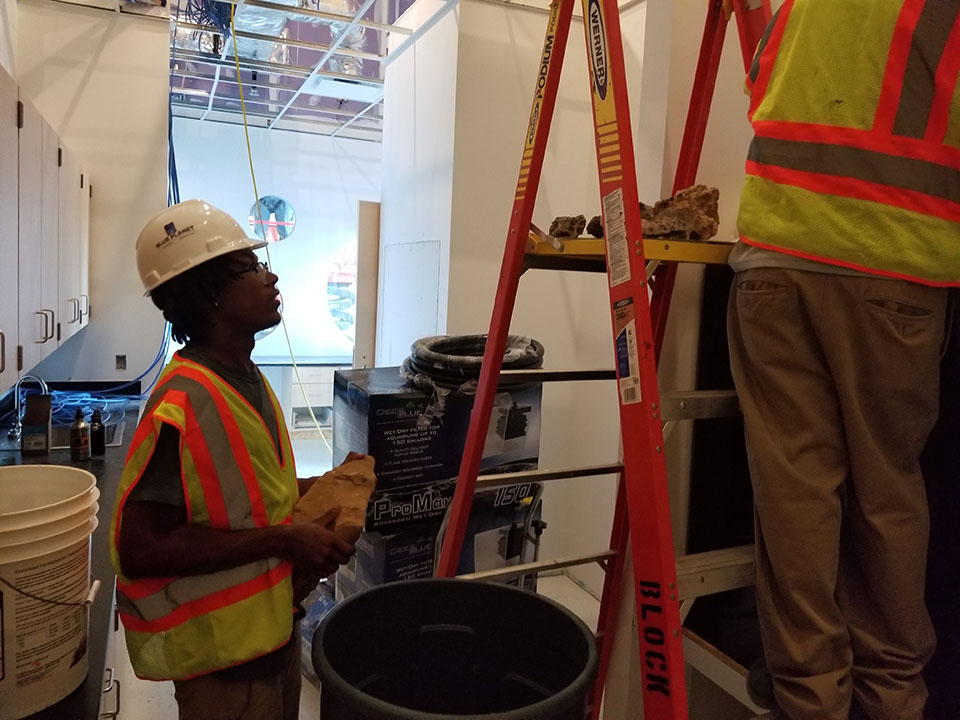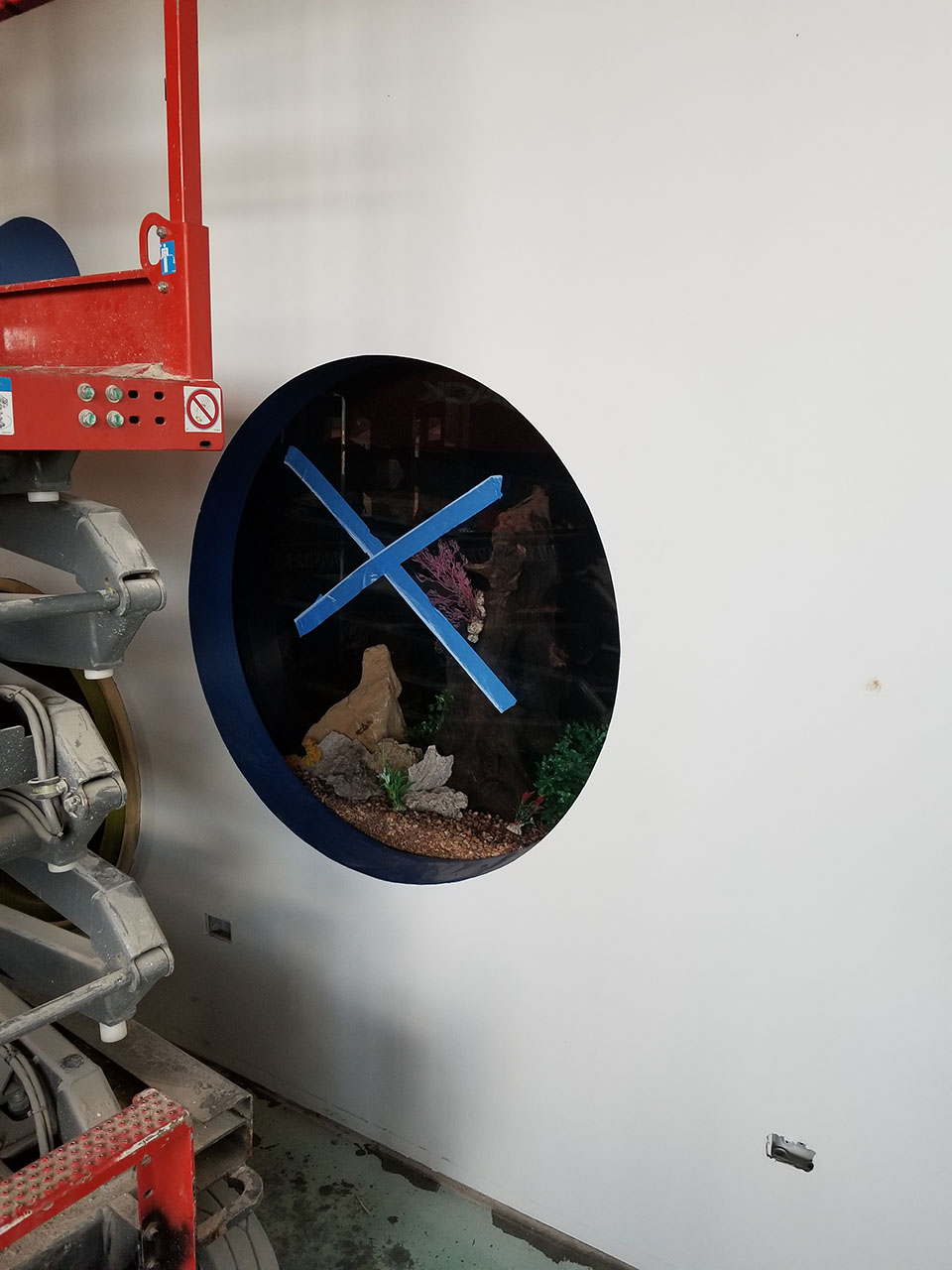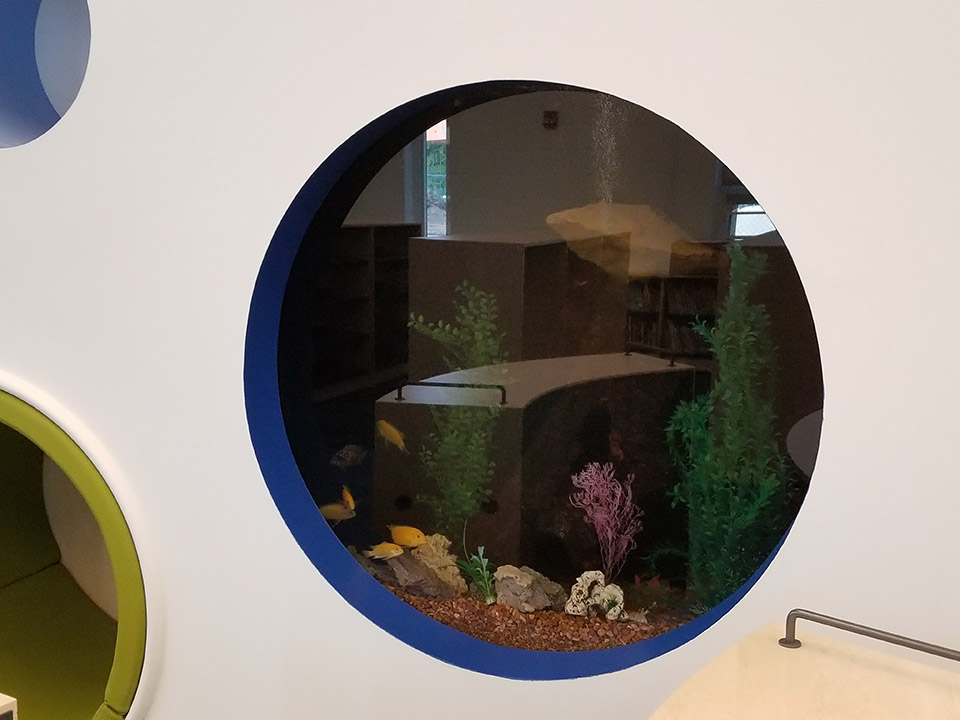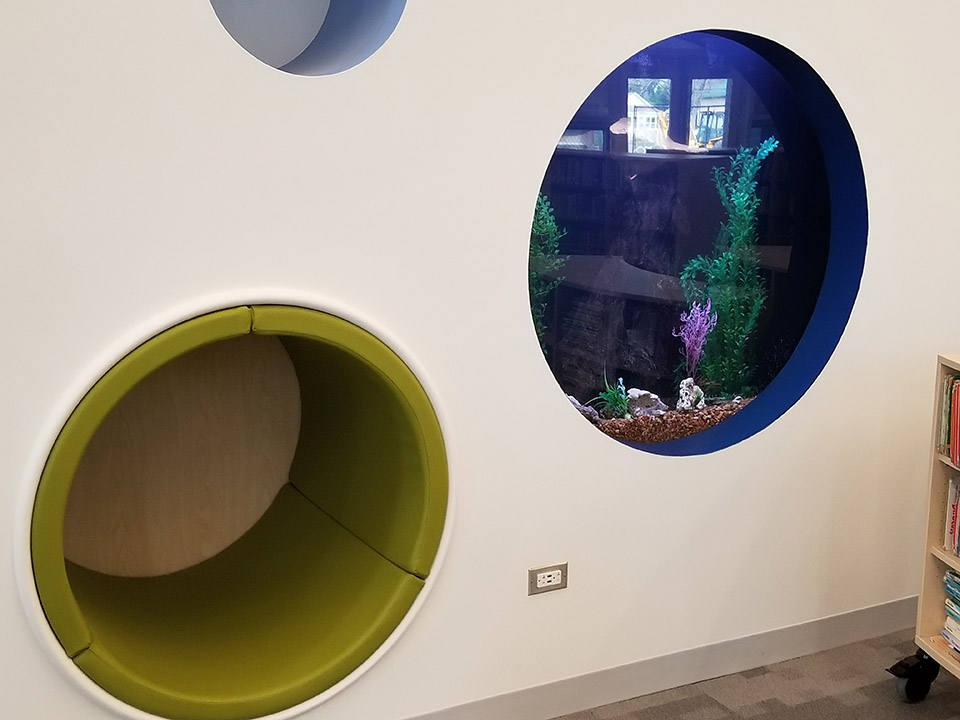 The Right Partner for Projects of All Sizes
From small, specialized tanks to installations at commercial facilities (like several Rainforest Cafes), we are here to help.
Custom Designed & Built By Our Team of Experts
We're an all-in-one house for aquarium installations, creating the designs that work to beautify interiors and help sea life thrive.
Create an unforgettable piece of living art for your space.