Reclaimed Custom Cabinetry Aquarium
Reclaimed Custom Cabinetry Aquarium
We were approached by Donna Mondi Interior Design to create a custom aquarium for a River North home. This 140 gallon freshwater tank was designed to perfectly fit a wall nook in the home. More importantly, the aquarium is housed in custom cabinetry made out of reclaimed barn wood, which really gives it a unique look!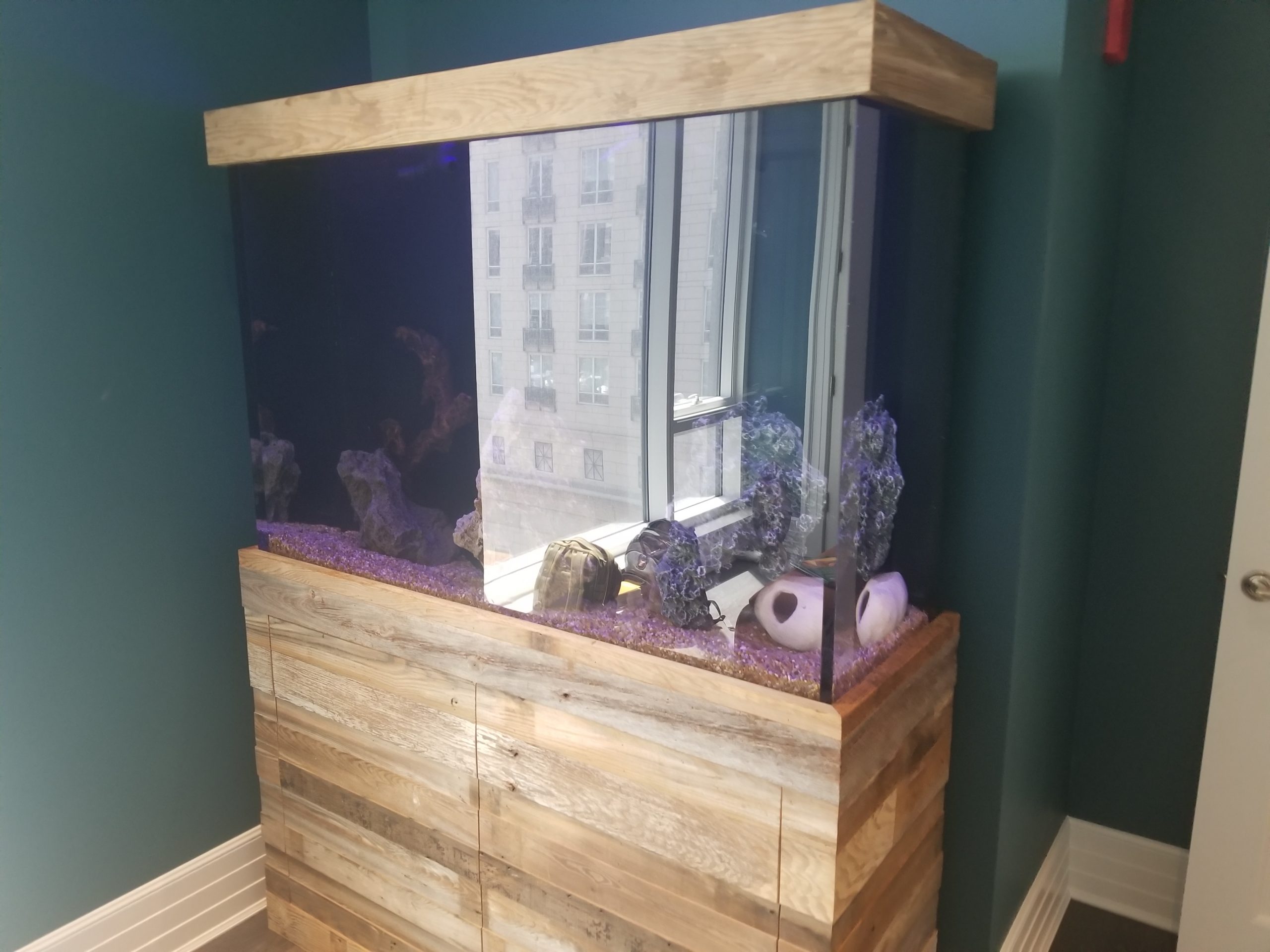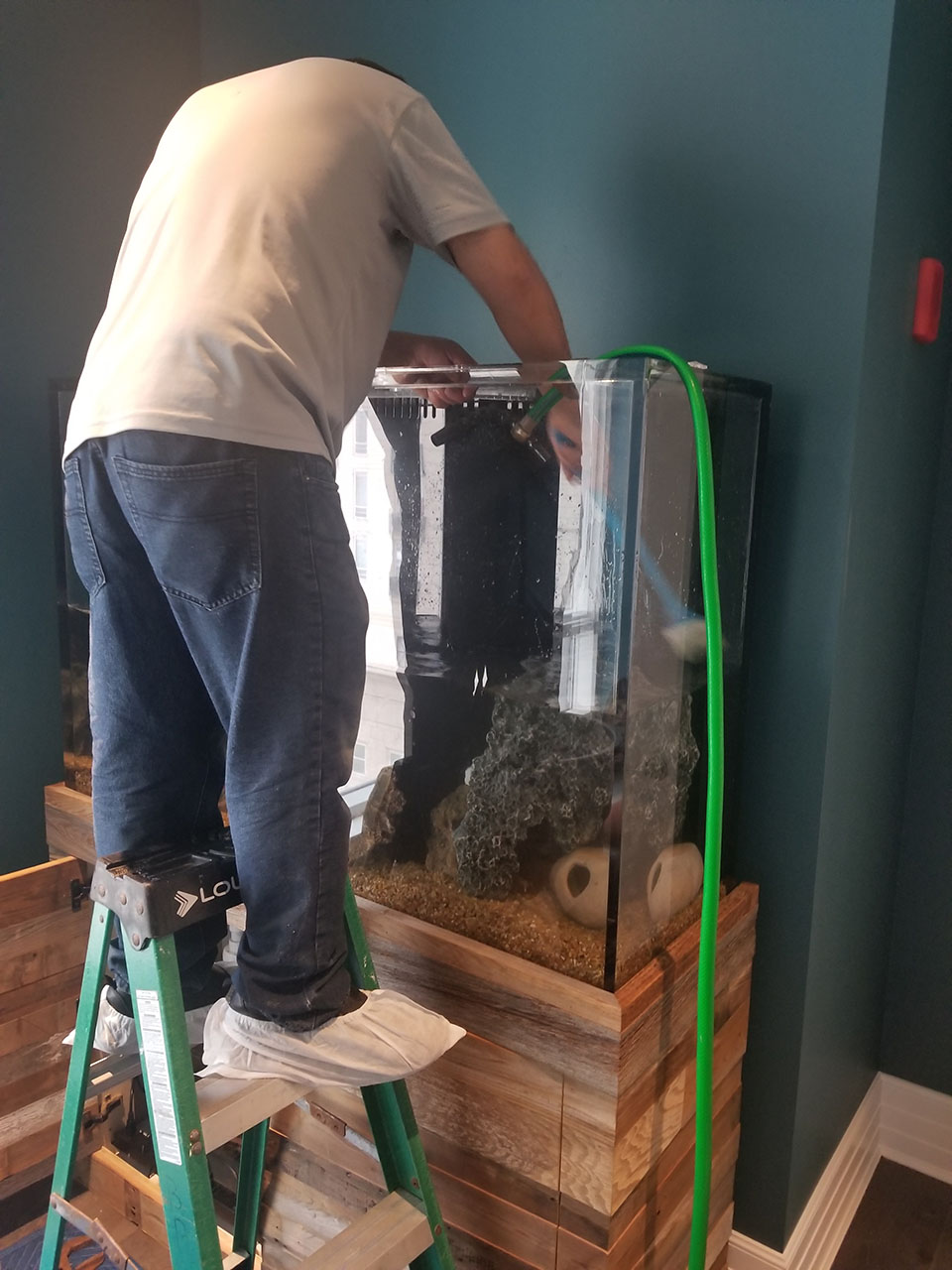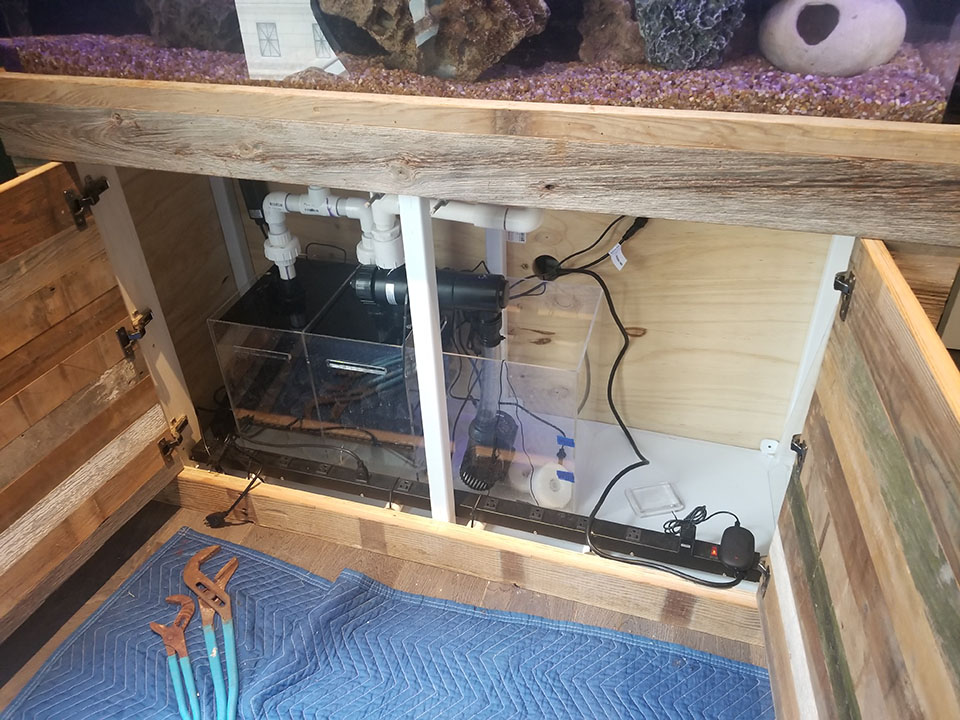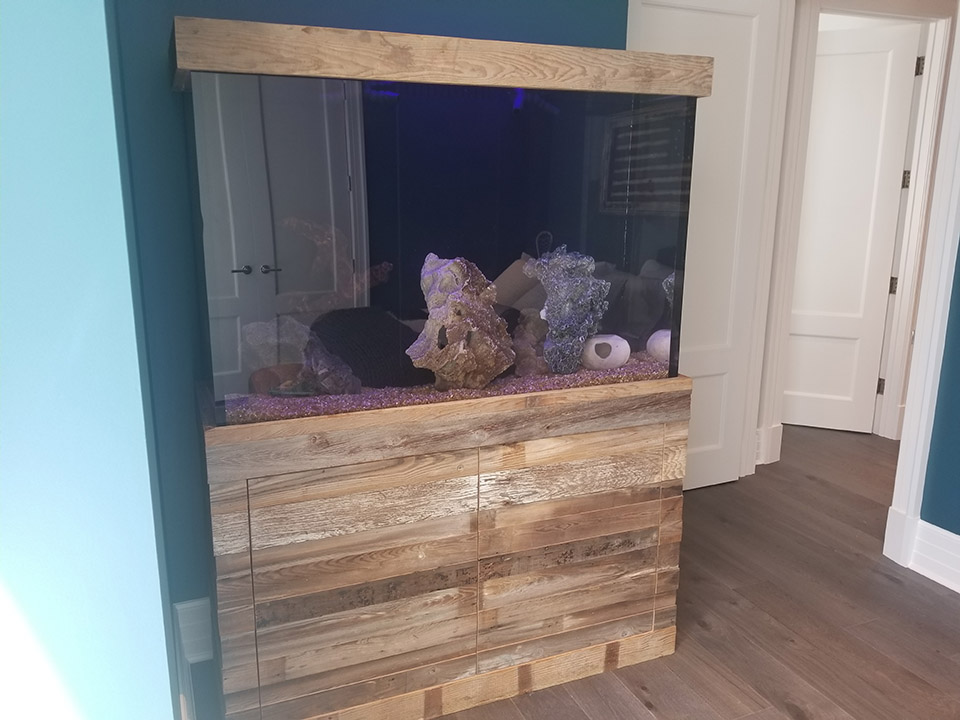 Stress-free Aquarium Design and Installations
Whether you're a direct customer or an architecture/design firm, our decades of experience in aquarium design and installation mean that you can rest easy because your project is in good hands!
Over Two Decades of Experience
For more than 20 years, Blue Planet has been at the forefront of aquarium design and installation in the Midwest.
Create an unforgettable piece of living art for your space.