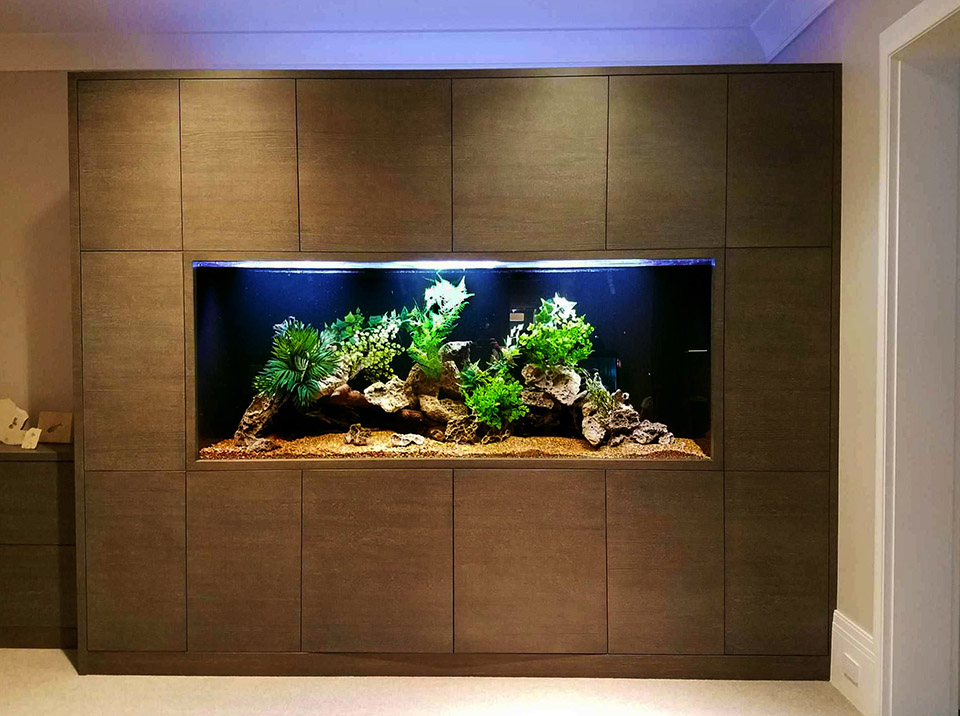 Chicagoland's aquarium design, installations, and maintenance for over 2 decades.
Blue Planet Aquarium's more than two decades of experience have cemented us as Chicagoland's premier aquarium design, installation, and maintenance company. While we make our home in Chicago, we also have performed custom aquarium design and installations across the country, most famously in several Rain-forest Cafe Restaurants.
Let's add an unforgettable piece of living art to your space.
Request a consultation today!