A Dramatic Curved Freshwater Aquarium
A Dramatic Curved Freshwater Aquarium
Aquariums with a non-flat viewing surface offer a dramatic way to view underwater inhabitants. A homeowner from Lincolnshire approached us for a unique design—a 160 gallon convex acrylic freshwater aquarium in custom cabinetry. To complete this project, we had to make custom forms to heat and bend acrylic to the desired curvature. The custom cabinetry also needed extra care to ensure it matched the angles of the tank perfectly. It just goes to show, if you can imagine it, we can almost certainly build it!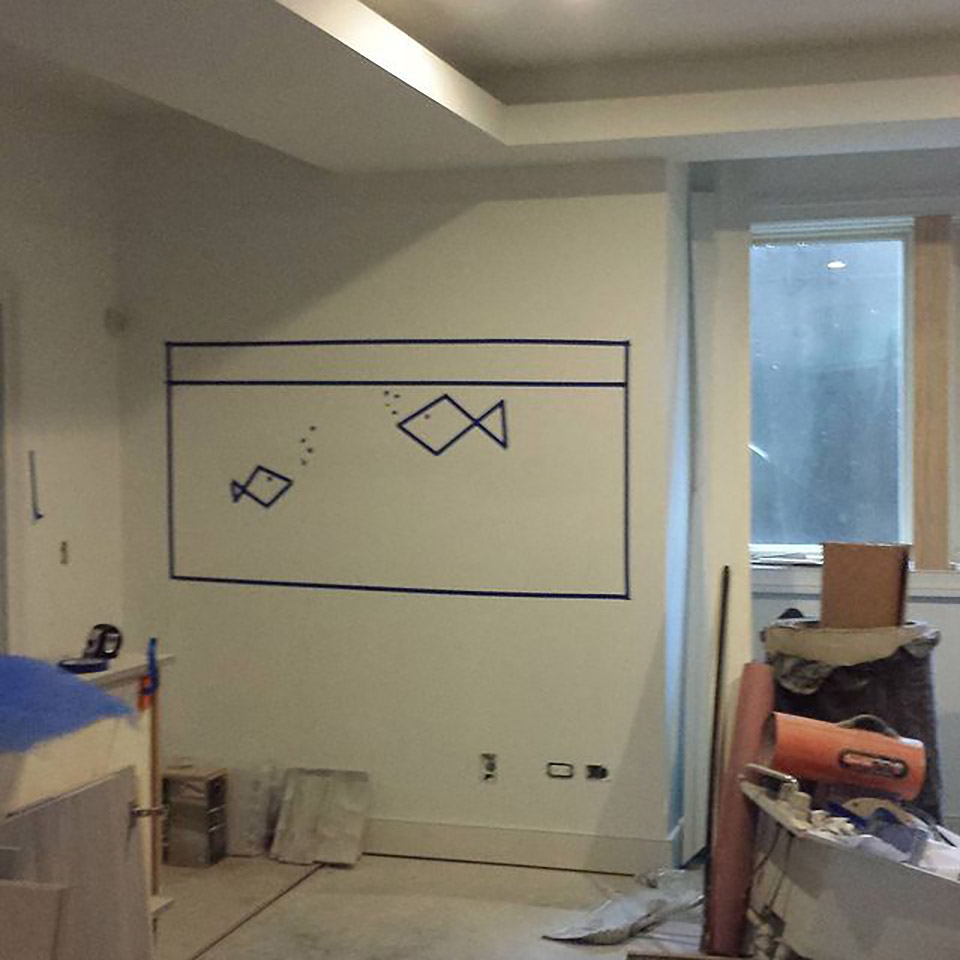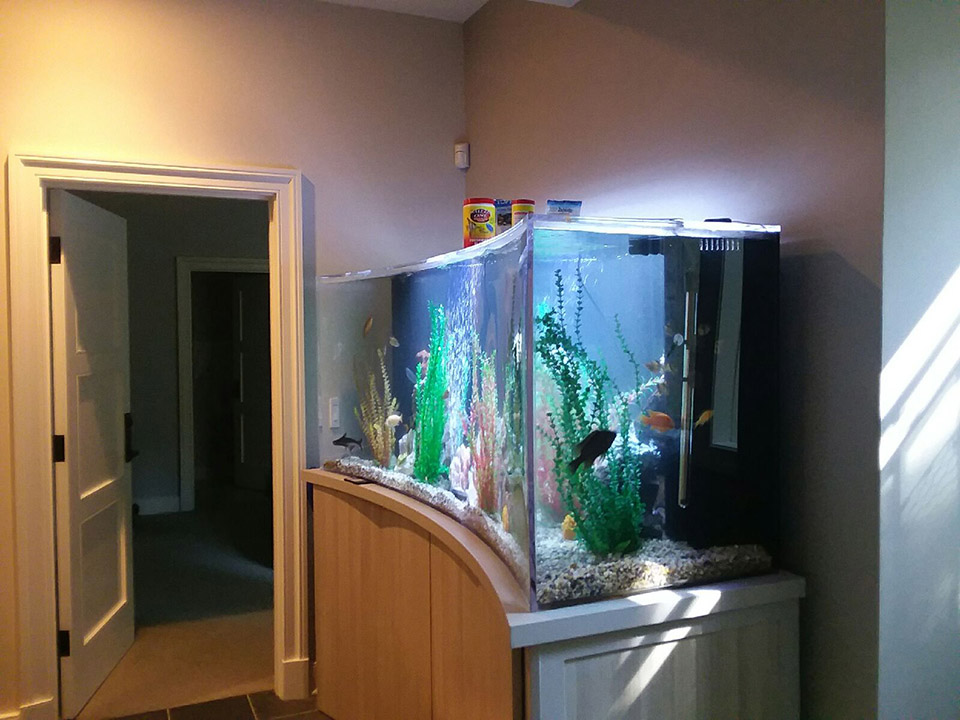 Stress-free Aquarium Design and Installations
Whether you're a direct customer or an architecture/design firm, our decades of experience in aquarium design and installation mean that you can rest easy because your project is in good hands!
Bring the Beauty of the Ocean to Your Space
A custom aquarium can add a mesmerizing focal feature to your living space, creating an ever-changing and interactive visual experience.
Create an unforgettable piece of living art for your space.