A Trade Show Tank That Travels More Than You Do
A Trade Show Tank That Travels More Than You Do
It's not everyday that someone designs an aquarium that will travel internationally for trade shows. This is not your typical aquarium! Our client G&W Electric contacted us to design a cylindrical tank to house "the switch" for wind turbines, which is meant to operate fully submerged. The aquarium, filtration, lighting and equipment was designed to travel internationally for wind power related trade shows!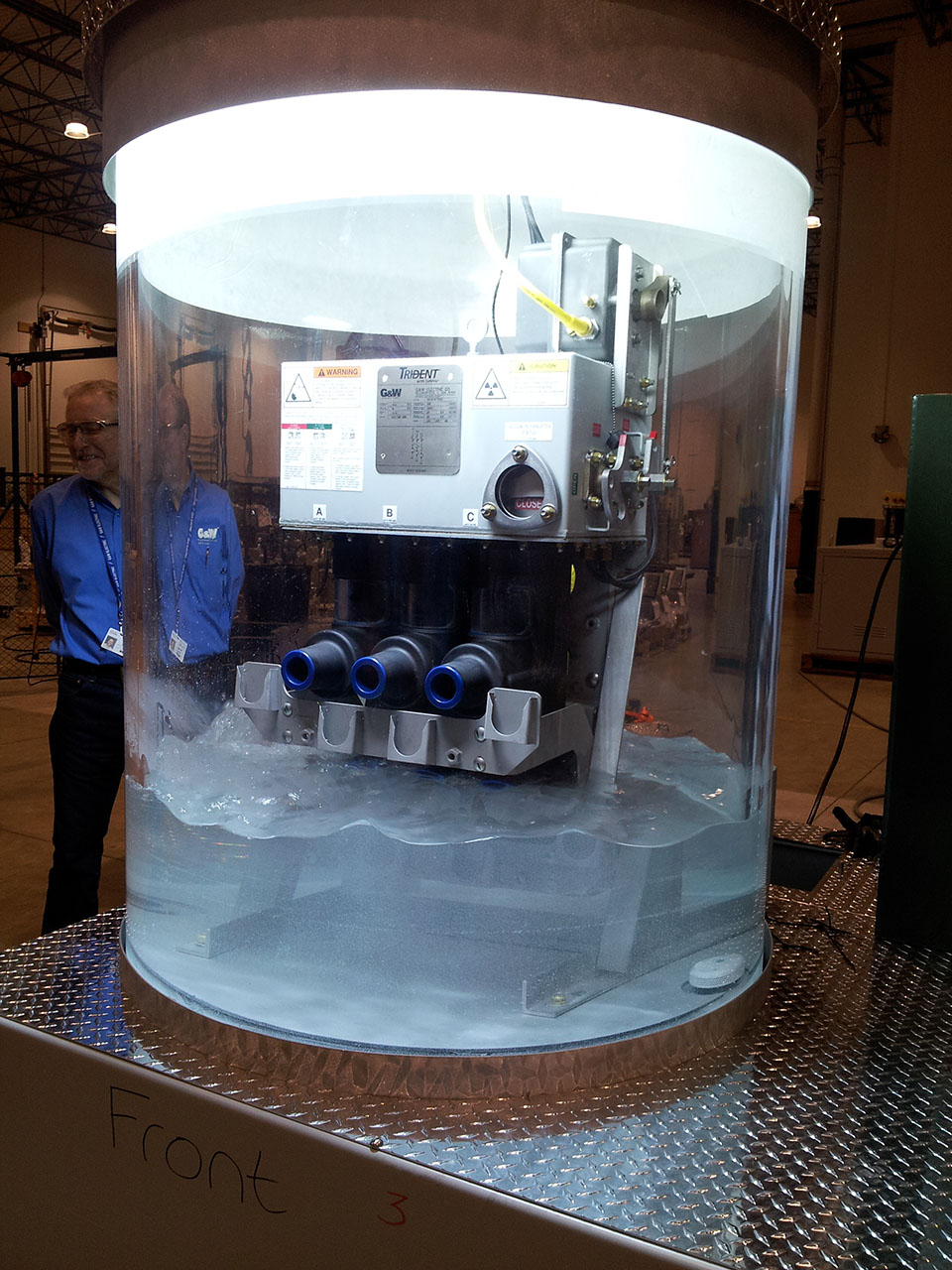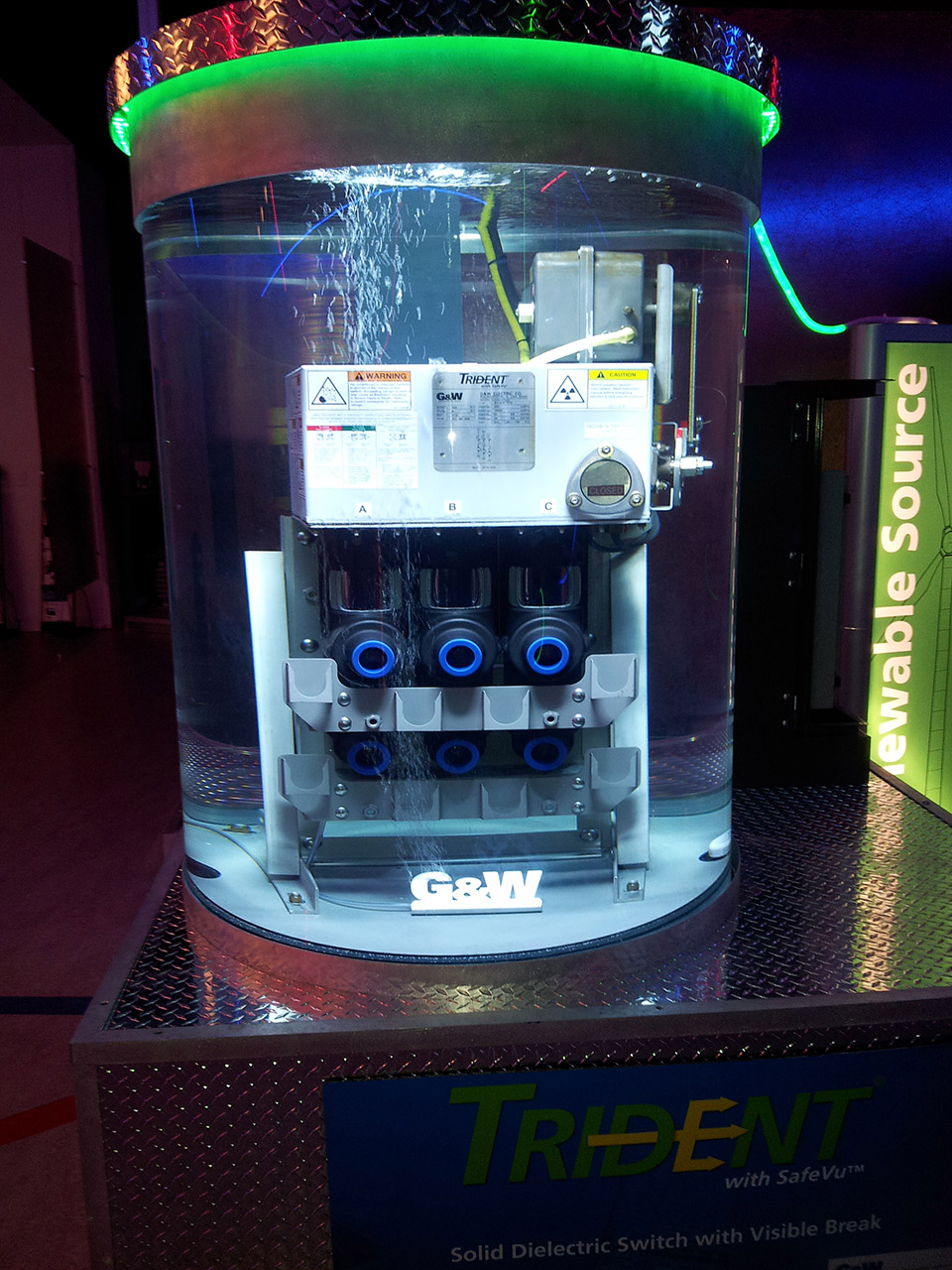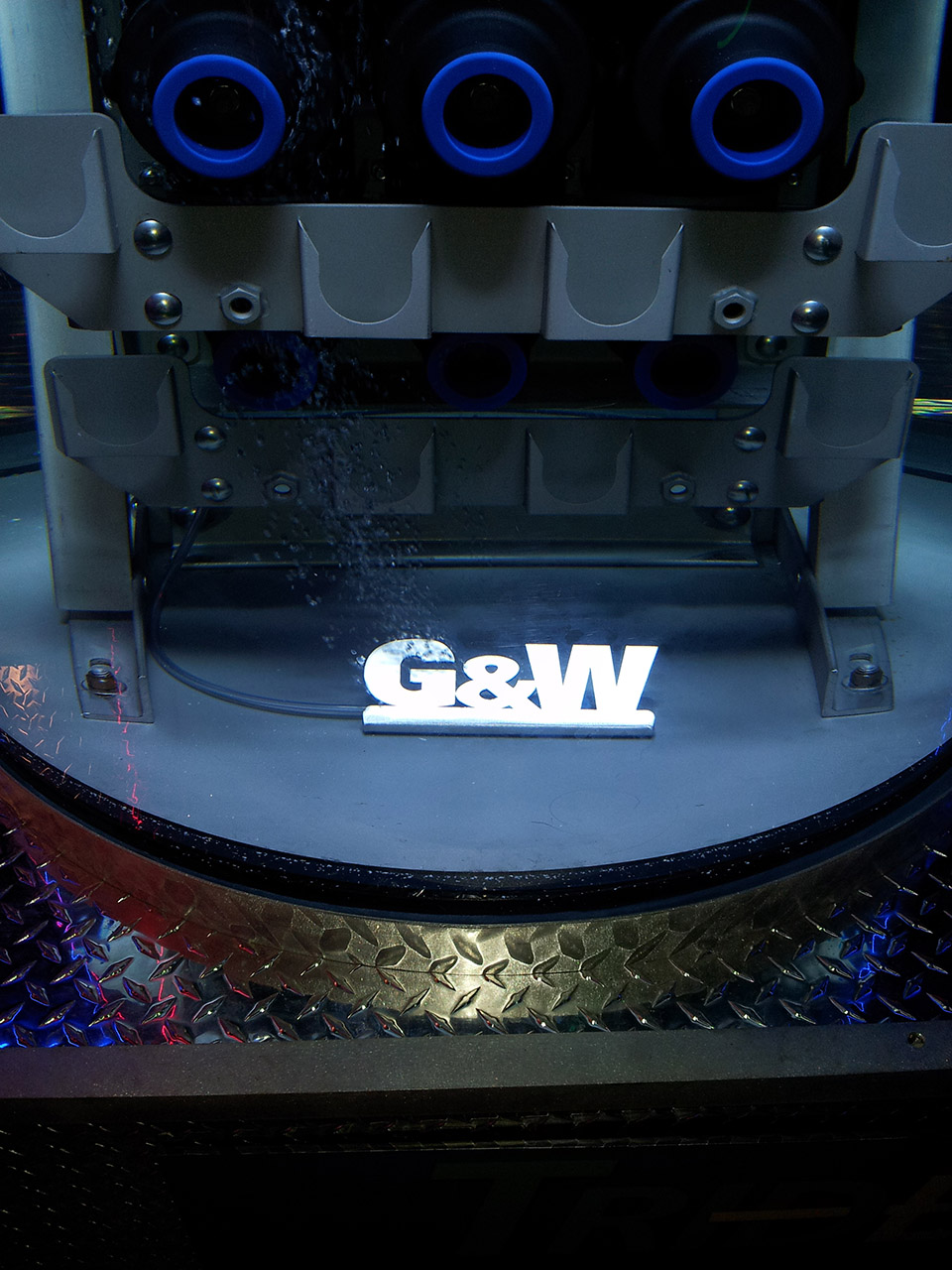 The Right Partner for Projects of All Sizes
From small, specialized tanks to installations at commercial facilities (like several Rainforest Cafes), we are here to help.
Servicing Illinois, Wisconsin, Indiana, and Michigan
We are based in Chicago, but often branch out to neighboring states when an aquarium project requires our expertise!
Create an unforgettable piece of living art for your space.