Bringing the Ocean to the Office
Bringing the Ocean to the Office
We've seen a trend of more aquariums in offices lately, and we love it — it's a great way to add an interesting element that can break up an otherwise routine place. This downtown Chicago office wanted to do just that, as well as add some separation between the lounge area and the rest of the office. We designed a 300 gallon acrylic aquarium for housing saltwater fish, and embedded it in custom cabinetry that matches the rest of the furniture in the office.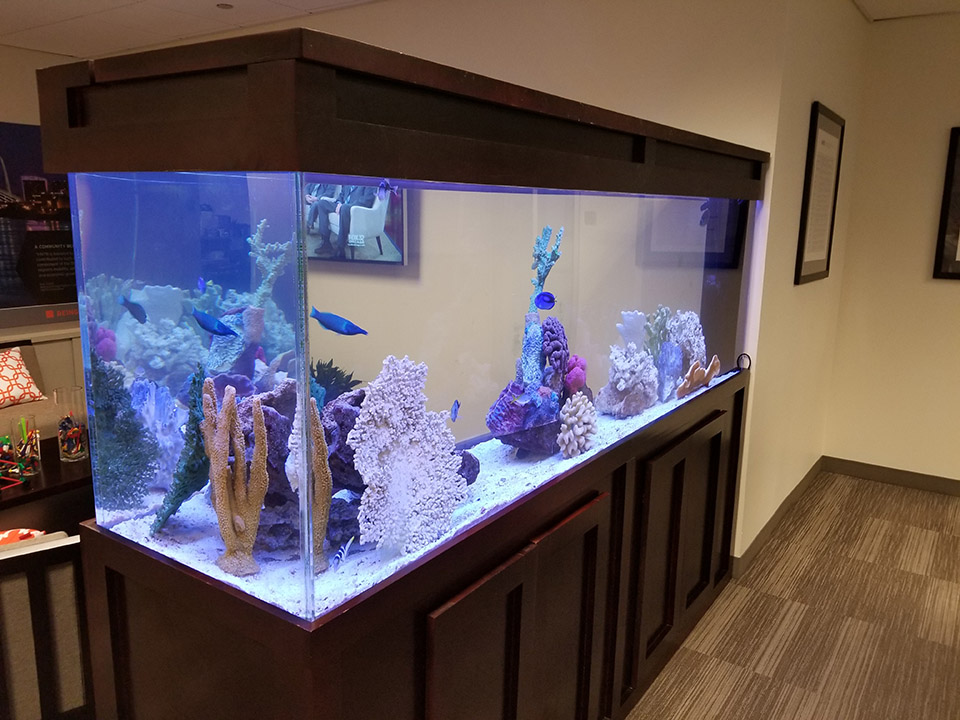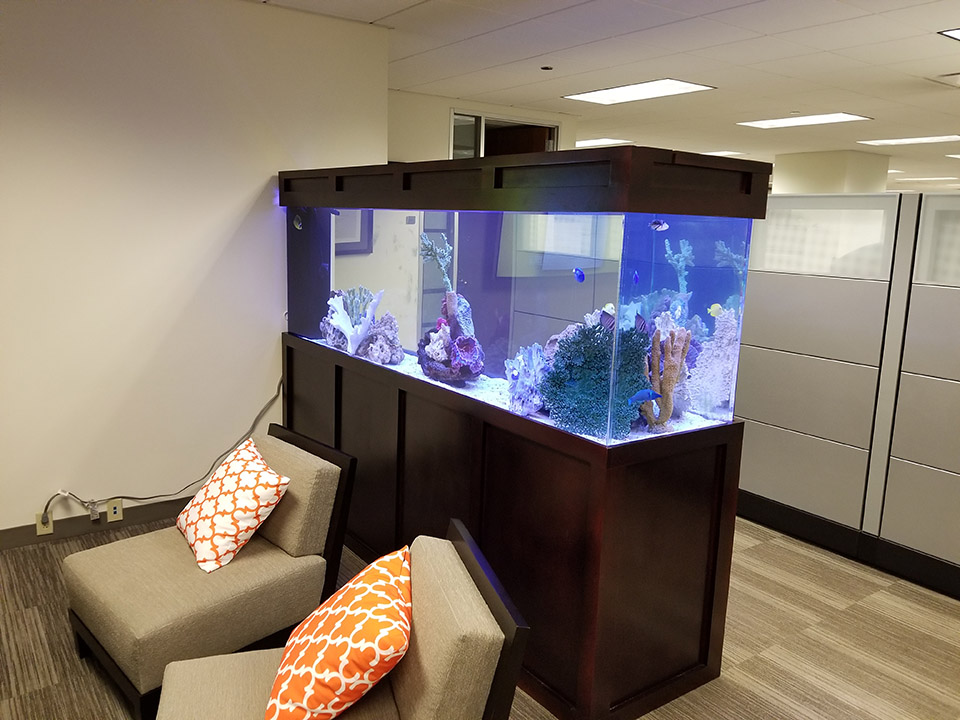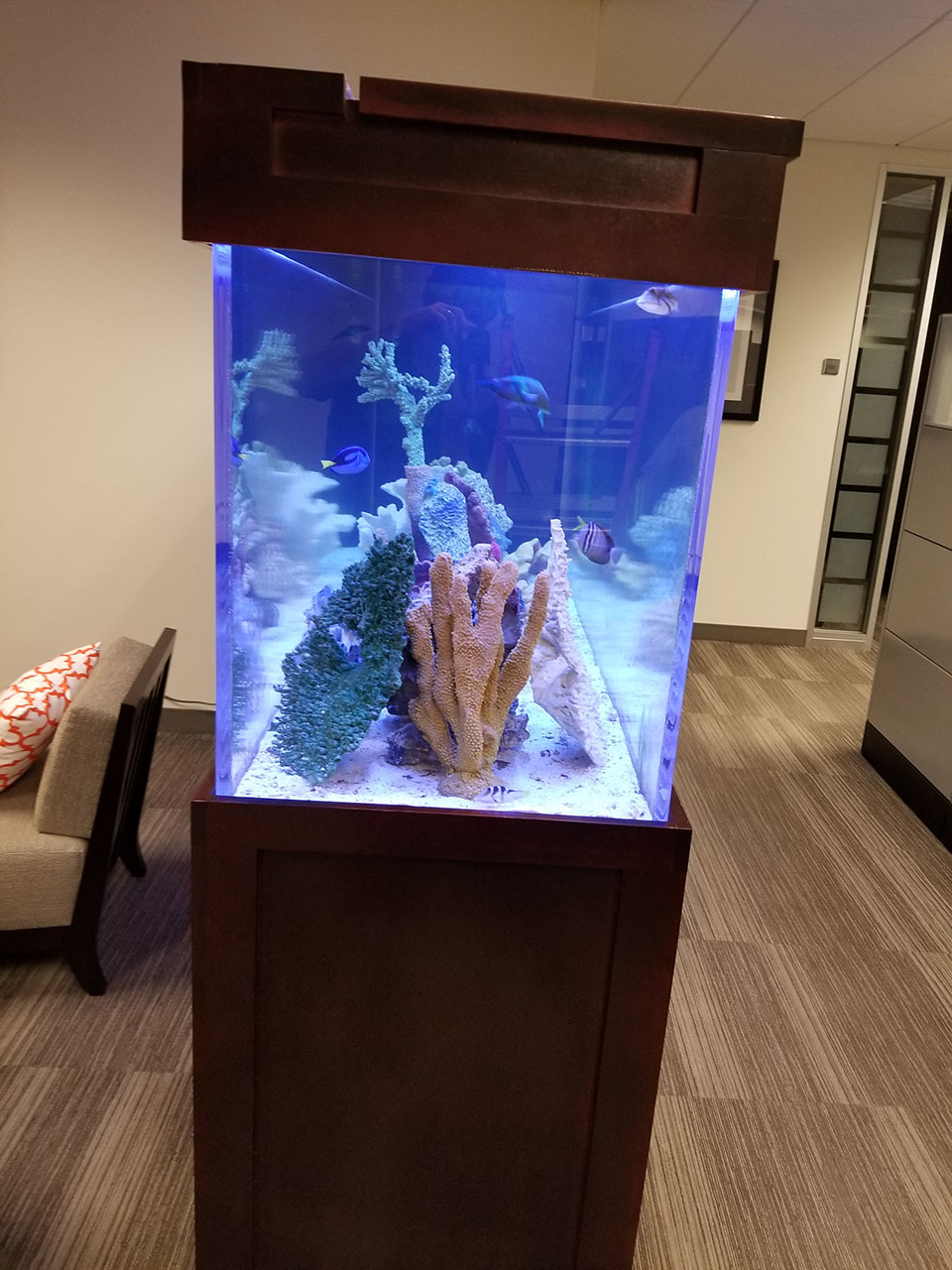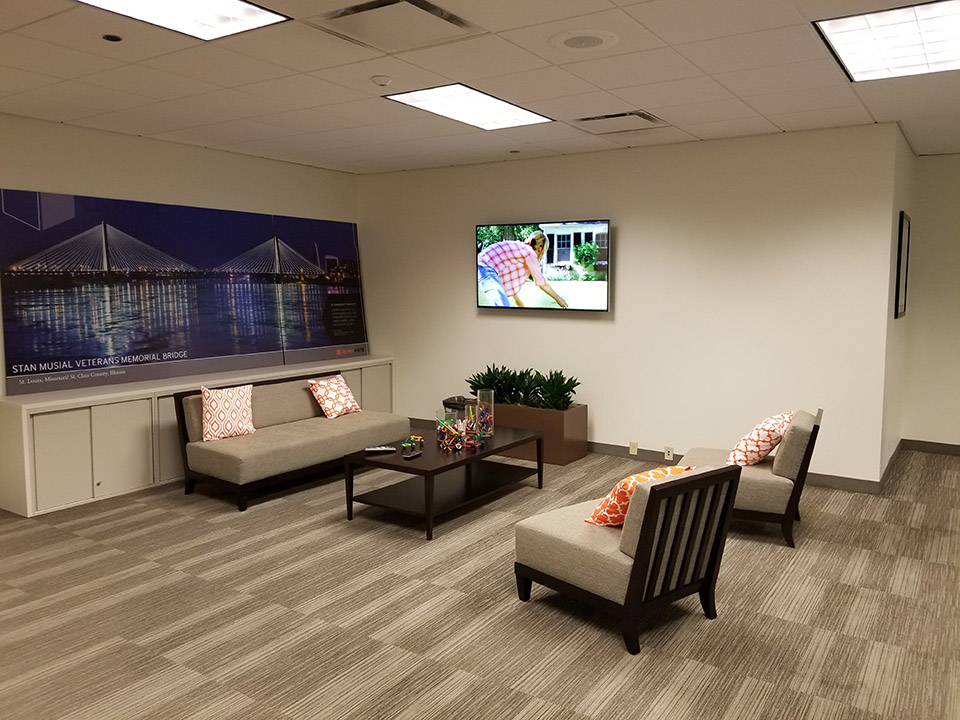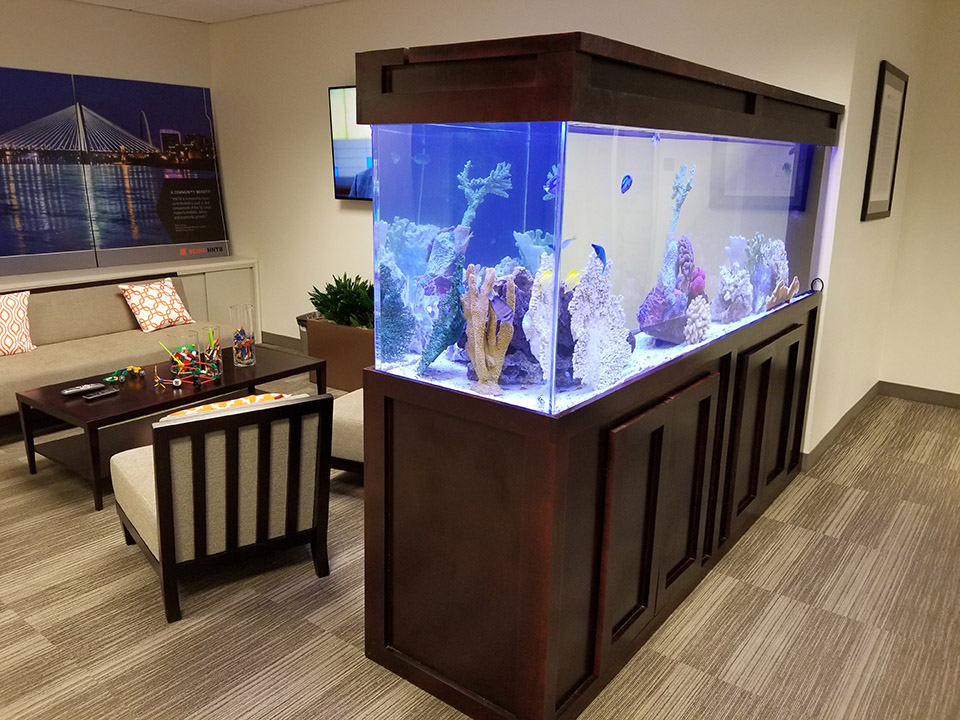 Over Two Decades of Experience
For more than 20 years, Blue Planet has been at the forefront of aquarium design and installation in the Midwest.
A Variety of Aquariums Across All Industries
Over the years we've had the pleasure of adding living art installations to homes, offices, commercial displays and more!
Create an unforgettable piece of living art for your space.