Transform Your Space with Extraordinary Living Art
Our custom aquariums transform the average space into an extraordinary one through the immersive qualities of a living work of art.
Turn a Boring Home or Work Area into a Space That Sparks Joy Everyday
Collaborate with our expert design team to make your ideal aquarium a reality.
Be confident your installation will be executed perfectly, on budget, and on time.
Find your headspace improved daily by your living piece of artwork.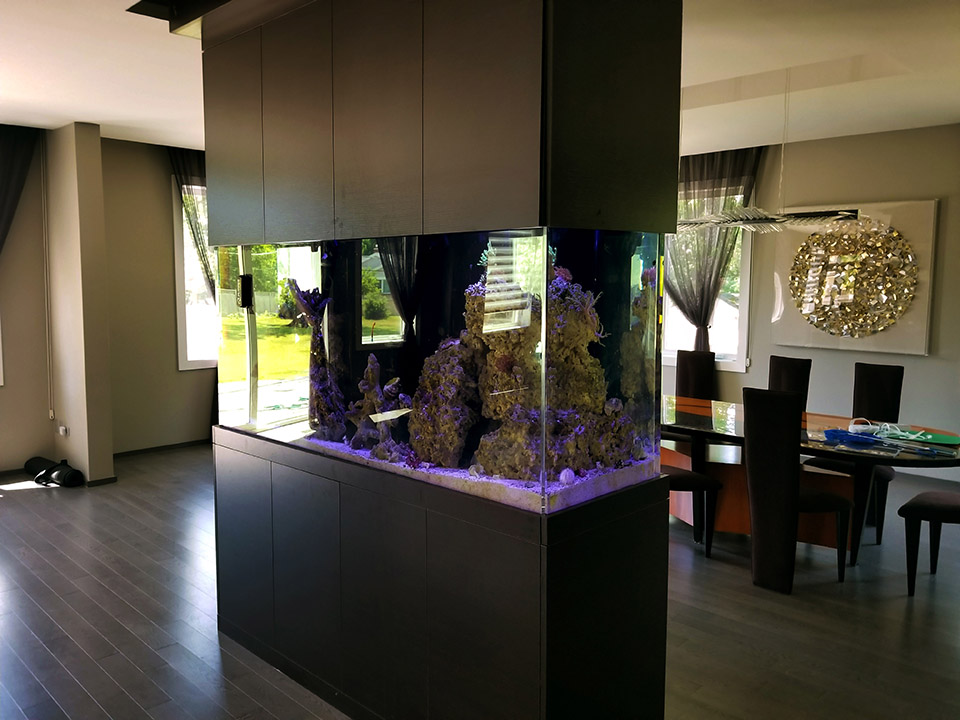 Designing and Building a Custom Aquarium For Your Space is More Attainable and Stress Free with The Right Partner
Custom aquarium installations can feel intimidating, but we can work with designers, contractors and architects to make the process simple and easy. The result is an easy to maintain installation you'll love!
Partner with an aquarium design firm with an extensive track record of success
When you're designing a project for a client, you want them to be excited about the design, and you want the installation to go off without a hitch—that's what we do every day! We regularly work with:
Architects
Interior designers
Construction firms
Private clients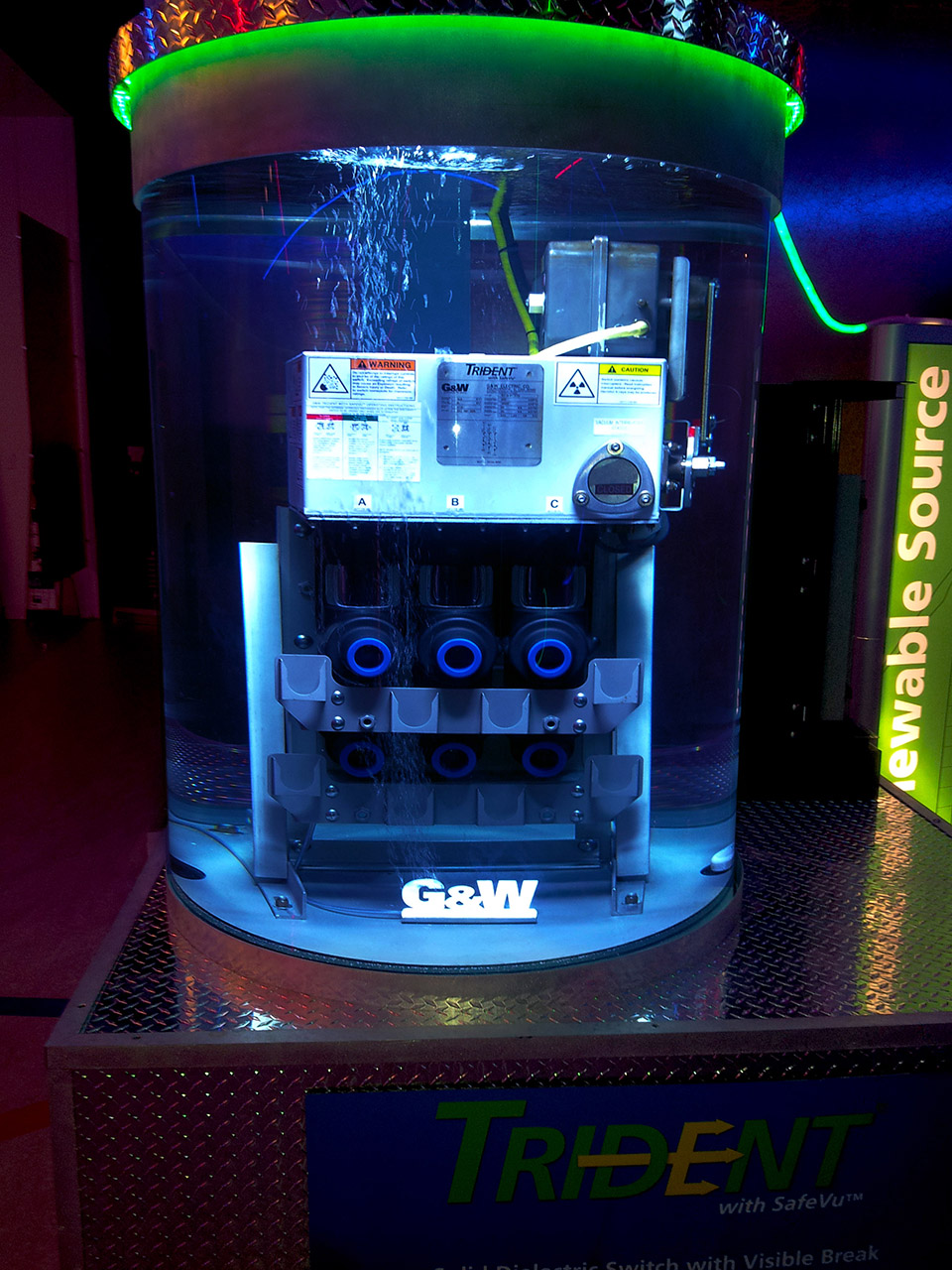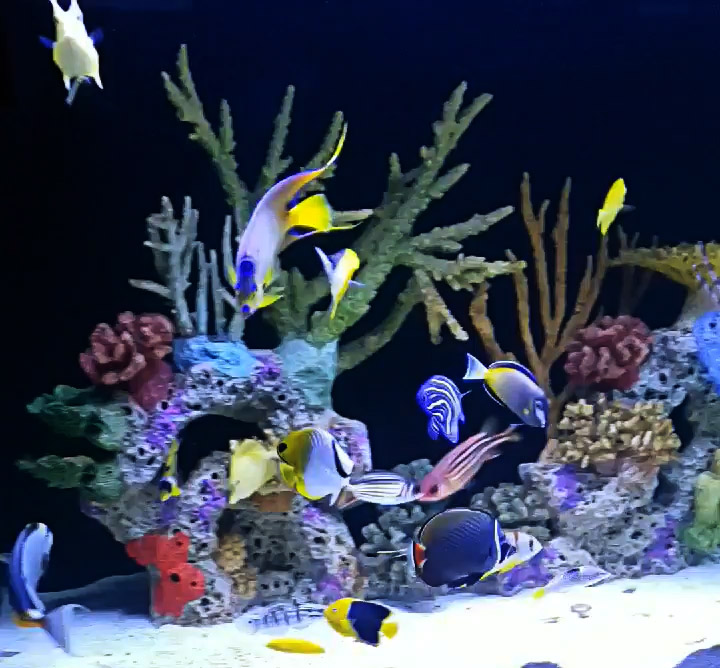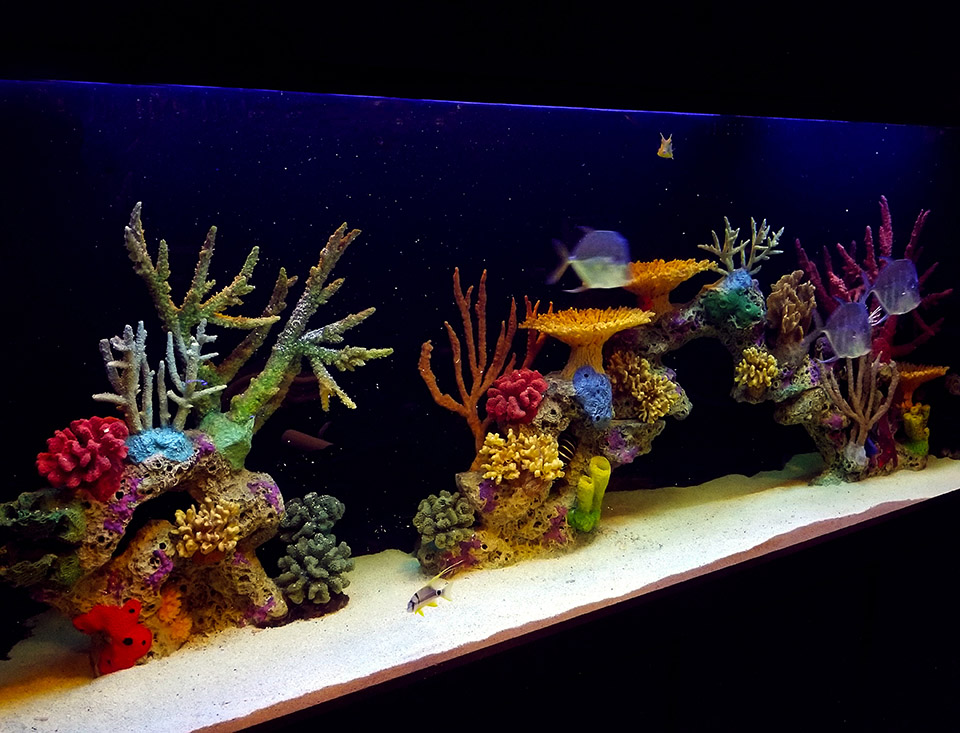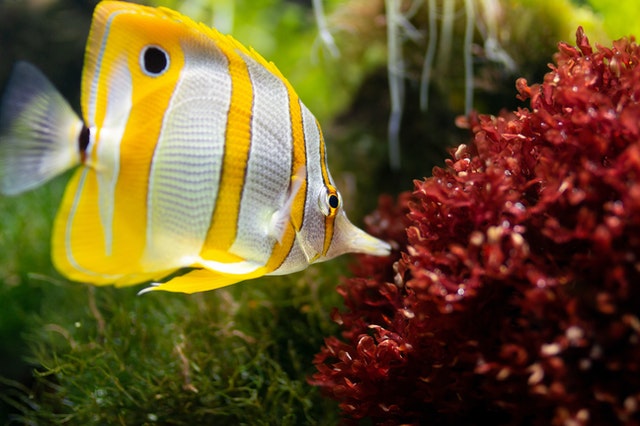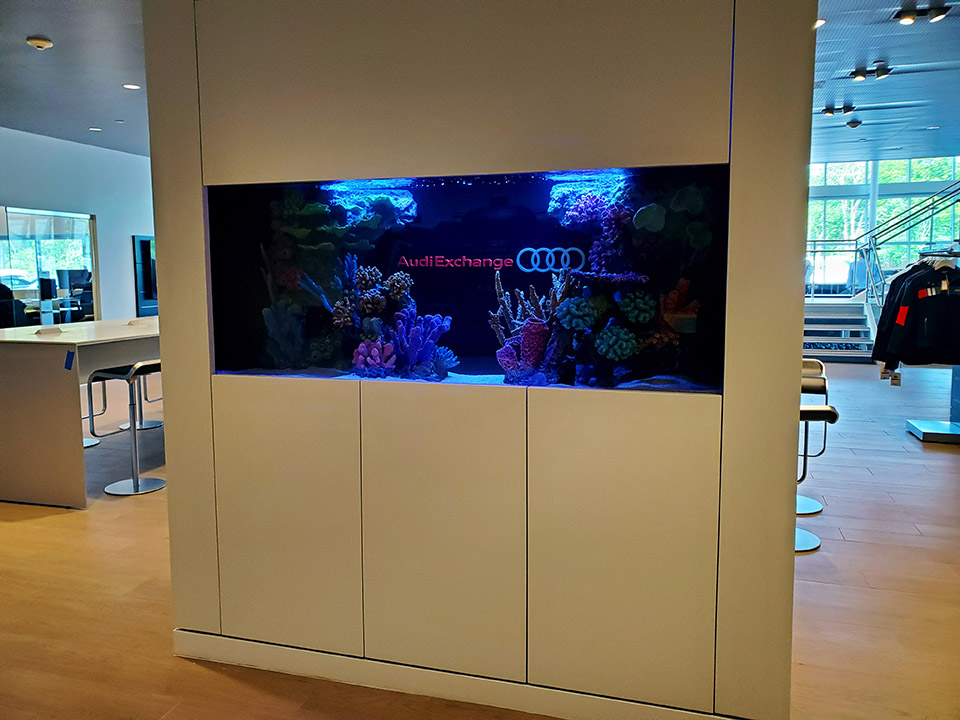 Create an unforgettable piece of living art for your space.
Let's add an unforgettable piece of living art to your space.
Request a consultation today!