Work with Chicagoland's leading custom aquarium design, installation, and maintenance company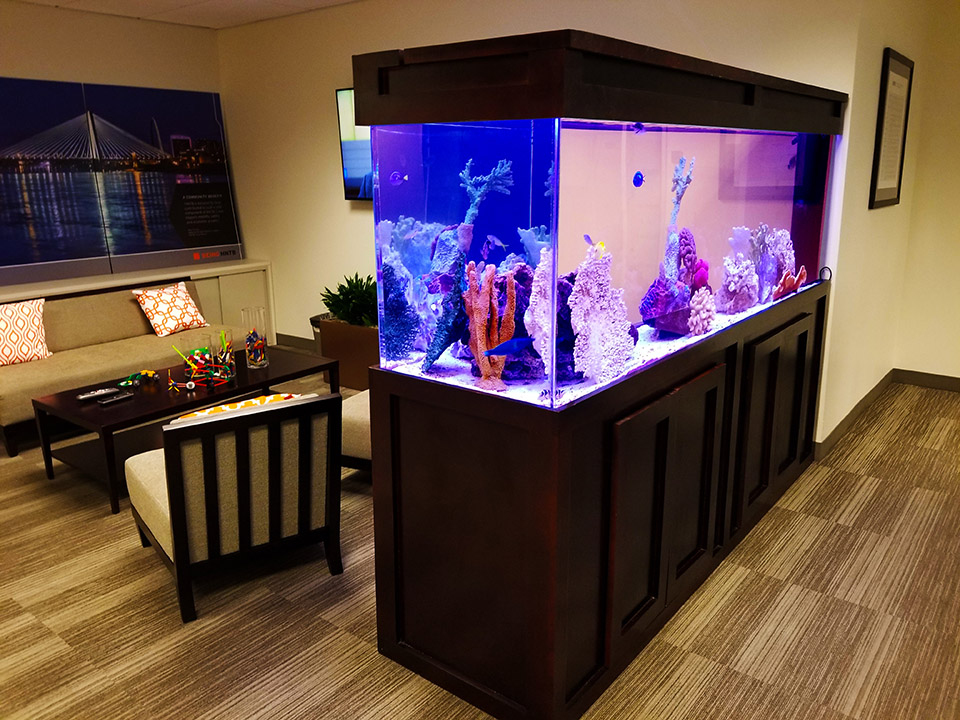 Easily design & build your dream aquarium with with an expert team
Rest assured your installation will be executed perfectly, on budget, and on time
Change your daily life with a piece of living art that sparks joy
Design
Work closely with us to design your aquarium around your needs. We start with a detailed consultation to determine style, placement, budget, type of aquarium life and more.
Our decades of experience with custom designs mean we can help bring just about any idea to life.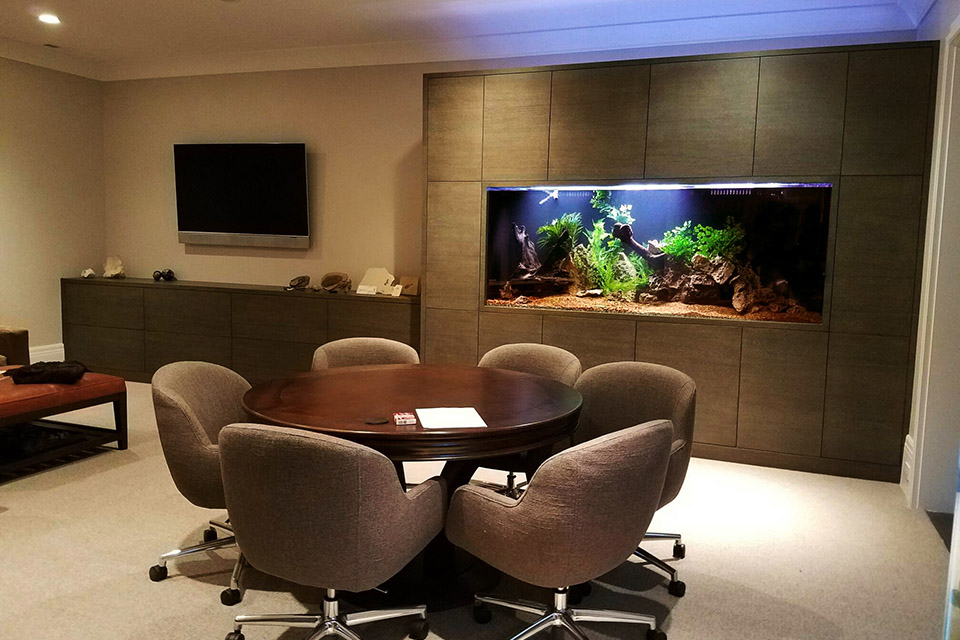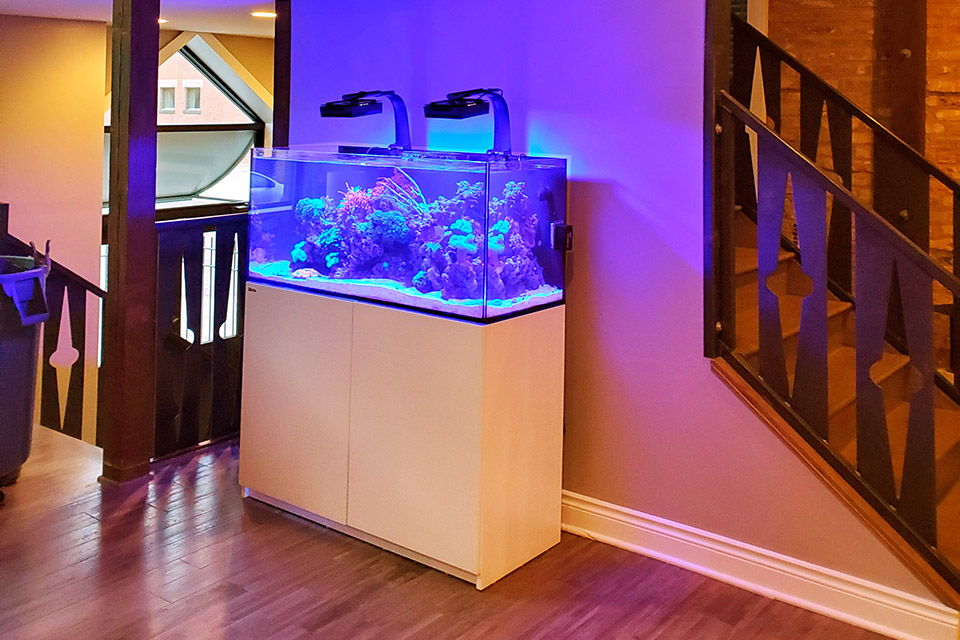 Installation
We use the highest quality materials, advocate environmental responsibility, and use the latest in aquarium technology. All this ensures minimized utility costs over time and keeps your aquarium healthy and looking its best.
No other aquarium installation company has the experience of Blue Planet. Period.
Maintenance
Whether you have a freshwater, saltwater, or reef aquarium, our techs have the experience to keep it running optimally.
Fish & Aquarium Life
Need ideas on new inhabitants for your existing or future tank? We specialize in designing responsibly-sourced, well-balanced ecosystems that thrive for the long term.
Create an unforgettable piece of living art for your space.
Let's add an unforgettable piece of living art to your space.
Request a consultation today!